Berkeley's Northside Travel is a full service travel agency. We have a state of the art Computer Reservation System (CRS) that can scan the most up to date and the most economical, air fares to anywhere in the world. Our well educated and the best trained travel counselors can tailor any itinerary you may require.
Sometimes fares found in our CRS may not work for you. In some cases we may recommend to you Consolidator fares . We have a select few of Consolidator companies that we have special relationship with that can quote us excellent fares.
We know some of you have made your own research in the internet for air fares, but we are proud to say that in many instances we can beat these fares. Just try us!
You can call right now at 510-843-1000 and a real person will talk to you. You can email us at

and we will email you back ASAP or call you if you want us to contact you by phone.
Or you can click on this link to get started!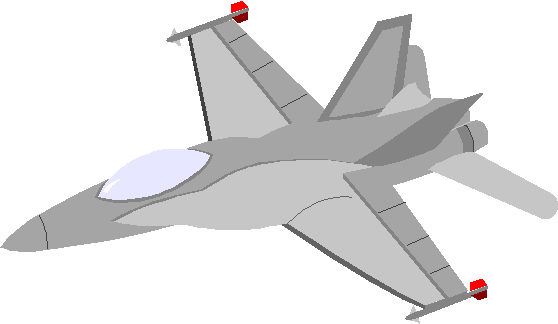 [ Home ]
---
[ The Agency ] [ Our Agents ] [ The Big Kahuna ] [ Tours ] [ AirFares ] [ Cruises ] [ Corporate Department ] [ FAQ's ] [ Essential Links ] [ Feedback Form ] [ Connexxus Info ] [ Agency Service Fees ] [ Airline Baggage Rules & Fees ] [ Waiver Form/Terms & Conditions ]